Gerry Hawes
Your Liberal Candidate For
Simcoe North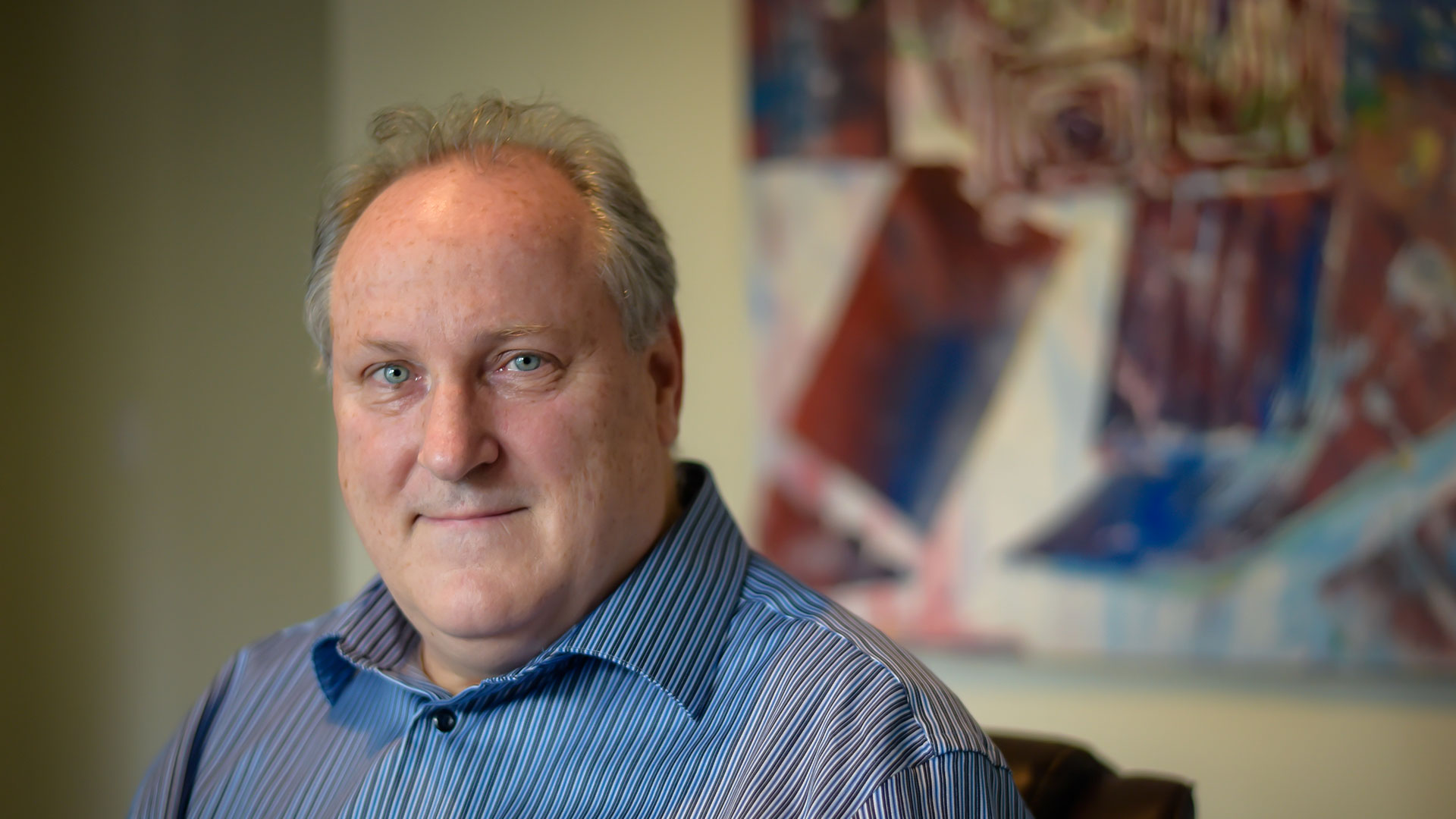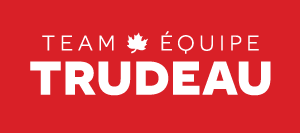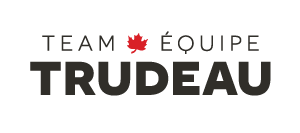 Gerry Hawes, working hard for you in

Simcoe North
Gerry Hawes, a lifelong resident of Orillia, is in tune with the hopes and needs of the people of Simcoe North. For many years, he served as Executive Assistant to our former Liberal Member of Parliament, Paul DeVillers, and oversaw several winning election campaigns.
Gerry has had a successful career, both in the private and public sectors. He has been an entrepreneur and a director with an influential organization of financial executives, and more recently a public policy professional who advised two provincial ministers and served as a Senior Policy Advisor in government, developing supports for the cultural industries such as publishing, and live and recorded music. With this background, Gerry can navigate government, open doors. It is this solid, practical experience that will make Gerry a strong Member of Parliament for Simcoe North.
Gerry's parents instilled in their children the values of hard work, fairness, equity and inclusion. Gerry's brother became a police officer, his sister a soldier, and Gerry charted a career mainly in roles with a social mission. This background made Gerry the caring adult that he is today, it formed his outlook on life, and it is why he is politically progressive.
One of Gerry's defining strengths is his ability to work constructively with people from all walks of life, from differing social and economic echelons, and across party lines. And with his experience in both the private and public sectors, Gerry has unique perspectives for developing our local economy.
Gerry is a key player behind the renowned Mariposa Folk Festival. In recognition of Gerry's leadership in this organization over the past 20 years, he was inducted into the Mariposa Hall of Fame, in the company of a short list of luminaries including Ian and Sylvia Tyson, Murray McLauchlan, and Sharon, Lois & Bram.
Gerry is bilingual in French and English. His spouse of thirty years, Ambrose Doucette, who is Indigenous, was raised in a military family on bases in Canada and Germany and enjoys a successful career in retail.
Gerry knows what Simcoe North needs and will work tirelessly with Justin Trudeau and the Liberal team to deliver real results.
Donate to Gerry's Campaign